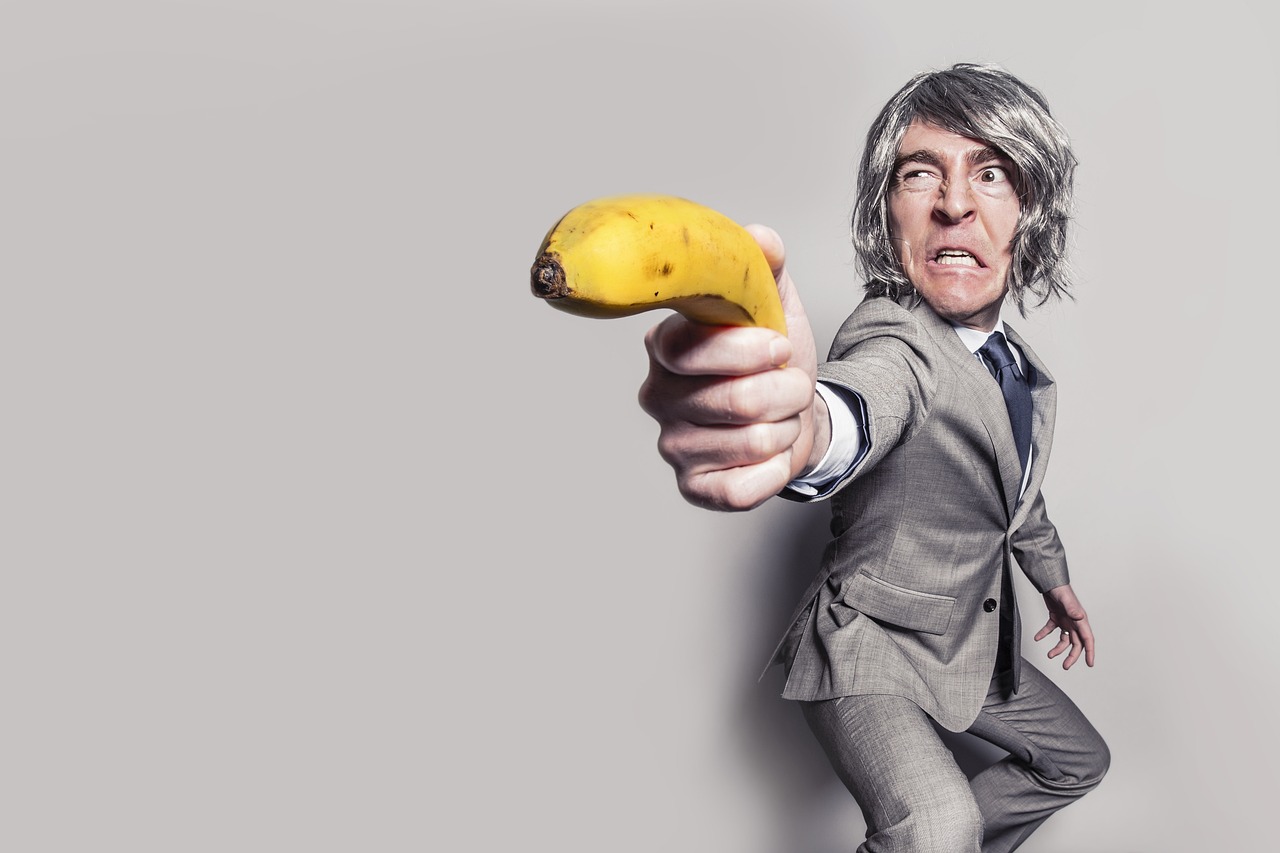 WELCOME
Busy people need to work together to help one another - We all need helping hands. Our people do just help everyone.

We are independent broker agency with many trained, seasoned expert member agents not limited by one insurance company but carry 100s of carriers in all aspects of insurance coverage. We are currently serving clients in ​Arizona, Illinois, Michigan, Nevada, Ohio, South Carolina. We will offer products in California, Florida and Texas. We write business insurance in all States. Online quoting 24/7/365 support with Experienced agents or automated quoting engine. Live agent contact by cell phone, email, texting and issuing changes to the policy, claim issues or just asking questions about the weather when possible around the clock. Very wide range of insurance products and services from major insurance companies with high limits to local carriers with low limits or State minimum requirements are available including liability at a lower premium cost for incidental issues such as SR22 financial responsibility, too many losses, dropped or declined coverage or second chance requests. We also can help you with international driver licensed person or people without driver license. Guaranteed coverage for troubled times as they may pop up in our lives with consultation for a low cost small affordable fee. Commercial Business or Personal lines are available in every area of insurance: Auto * Home * Renters * RVs * Motorcycles * Umbrella *Travel General Liability * Worker's Compensation * Surety Bonds * Professional Liability Individual and family Health * Group health * Senior Medical Supplements Life * Annuity * Dental * Vision * Group Dental and More...

We insure and service all insurance and bond product lines. Many of our products are online quote capable. If we can not quote it online it's due to the requirements we impose to make sure that we have proper information.

When you become our client, you get us 24/7/365 but for now, please call between 8 am - 9 pm daily.

For Illinois please call
312-332-5430
For Nevada please call
702-888-2777
All Other States please call 773-355-4333
Send by fax your forms to: 773-355-4400
or
Email to Info@rezai.us

Our clients: Please call 24 hours
at the number that was issued to you by your agent.
You can access your coverages by Click on HERE

Other States:
Our agents are in many states and can arrange meeting at an office or your desired city location or your home as you see fit.

Direct Agency offers certain products Nationwide. Health and life products are available in many states including but not limited to:
Arizona, Illinois, Michigan, Nevada, Ohio, South Carolina. We will offer products in California, Florida and Texas

Our office in Las Vegas
is located at
3540 East Tropicana Ave.
Suite 400
Las Vegas, NV 89121

Chicago Office:
6127 S UNIVERSITY AVE,
Unit Number 1234
CHICAGO, IL 60637, United States
Agents are available remotely or they can visit you at your requested location with prior appointment
We are Glad you checked us out.
Please come back here soon!